Tecno has not released a successor to its popular Spark 8C model for over a year now. I had personally expected a 'C' moniker to follow the 9-series, based on the naming convention of the series and the positive reception of the previous iteration, but Tecno may be breaking with tradition and skipping straight to pitch a 'C' tag on the upcoming Spark 10 series.
According to a recent Google Play Console listing, a Spark 10C model is in the works and undergoing software development. The new device is expected to follow the same budget-friendly strategy as its predecessor, with a basic 720 x 1612px screen, a Unisoc T606 chipset, 4GB of RAM, and Android 12 preinstalled. However, there is no official word yet on other specifications, such as the battery capacity, camera setup, or storage options.
Despite the lack of details, Tecno fans and tech enthusiasts are already buzzing about the upcoming launch of the Spark 10C, which could be a game-changer in the crowded mid-range smartphone market. With its affordable price point, reliable performance, and reliable brand reputation, the Spark 10C has the potential to appeal to a wide range of consumers in emerging markets who prioritize value for money and practical features over flashy design or cutting-edge technology.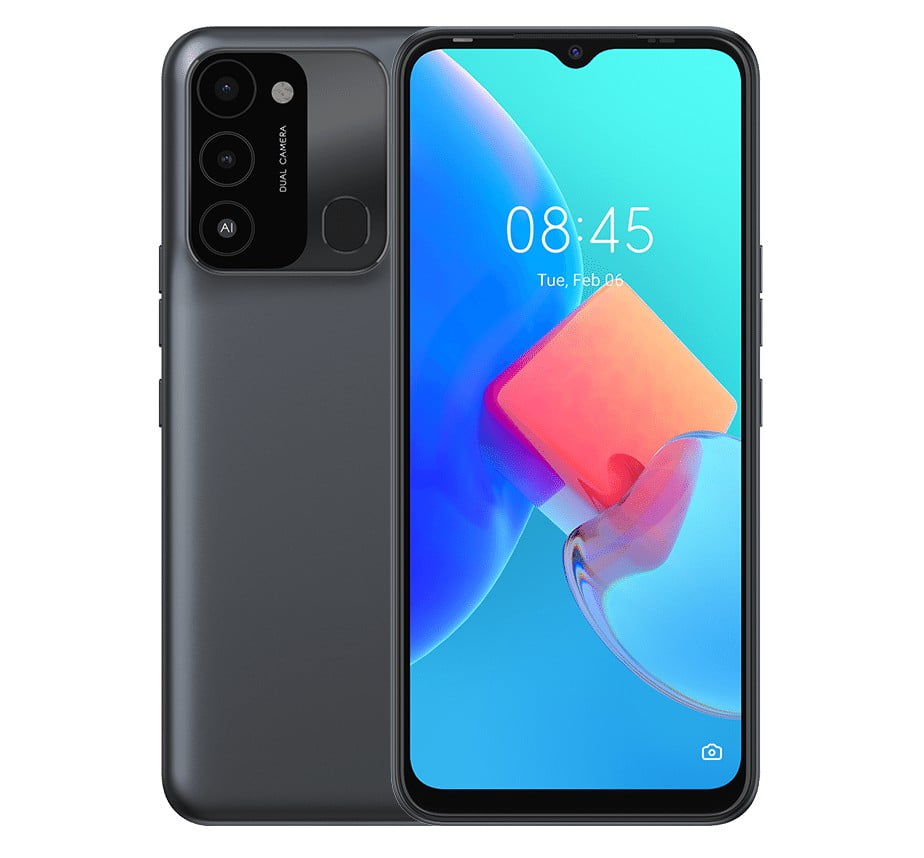 While Tecno has not disclosed any official release date or pricing information for the Spark 10C, many analysts predict that the device will hit the market in the coming months. Given the popularity of the Spark series in regions such as Africa, where Tecno has become a household name, the Spark 10C could be another success story for the Chinese company and a welcome addition to its growing portfolio of affordable smartphones.