Samsung User Interface began from the TouchWiz, then to Samsung Experience which was based on Android 8.1, then upgraded to One UI 1.0, which was unveiled at Samsung's developer conference in November of 2018 alongside the Galaxy S10 series, which was based on Android 9.
The UI have gone through series of updates; from 1.0 to 1.1 (with Android 9), then 2.0 to 2.1 based on Android 10. But the Galaxy Note 20-series, which were announced recently came with v2.5, which is the newer version of the software.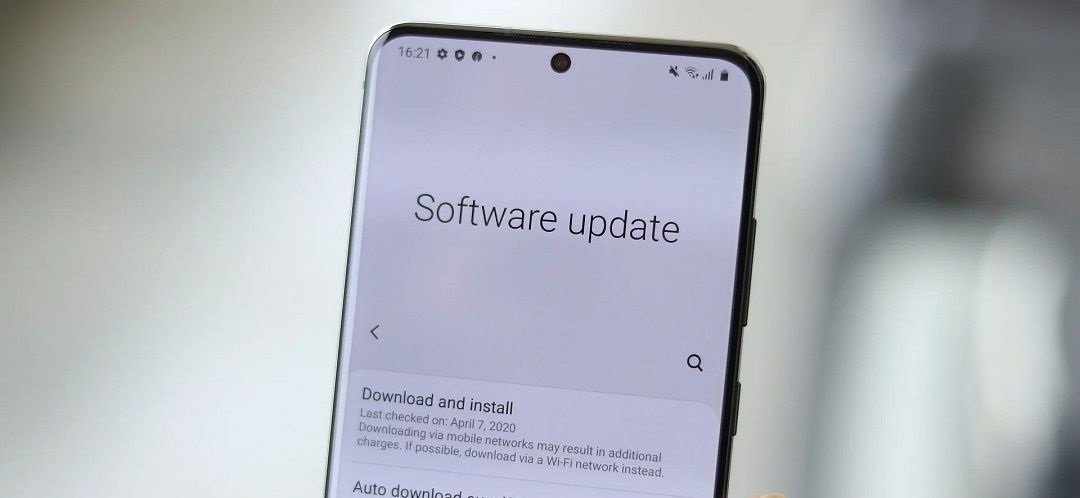 Now Samsung have started pushing this new version to it older devices, started from the Galaxy S20-series, and today, the company released the full list of smartphones to get the new One UI 2.5 software, about 23 of them.
Older Samsung smartphones getting One UI 2.5 based on Android 10
Galaxy S Series
Galaxy S20 Ultra 5G (Already receiving)
Galaxy S20 Ultra (Already receiving)
Galaxy S20+ 5G (Already receiving)
Galaxy S20+ (Already receiving)
Galaxy S20 5G (Already receiving)
Galaxy S20 (Already receiving)
Galaxy S10 5G
Galaxy S10+
Galaxy S10
Galaxy S10e
Galaxy S10 Lite
Galaxy S9+
Galaxy S9
Galaxy Note Series
Galaxy Note10+ 5G
Galaxy Note10+
Galaxy Note10 5G
Galaxy Note10
Galaxy Note10 Lite
Galaxy Note 9
Galaxy Z Series
Galaxy Z Flip 5G
Galaxy Z Flip
Galaxy Fold 5G
Galaxy Fold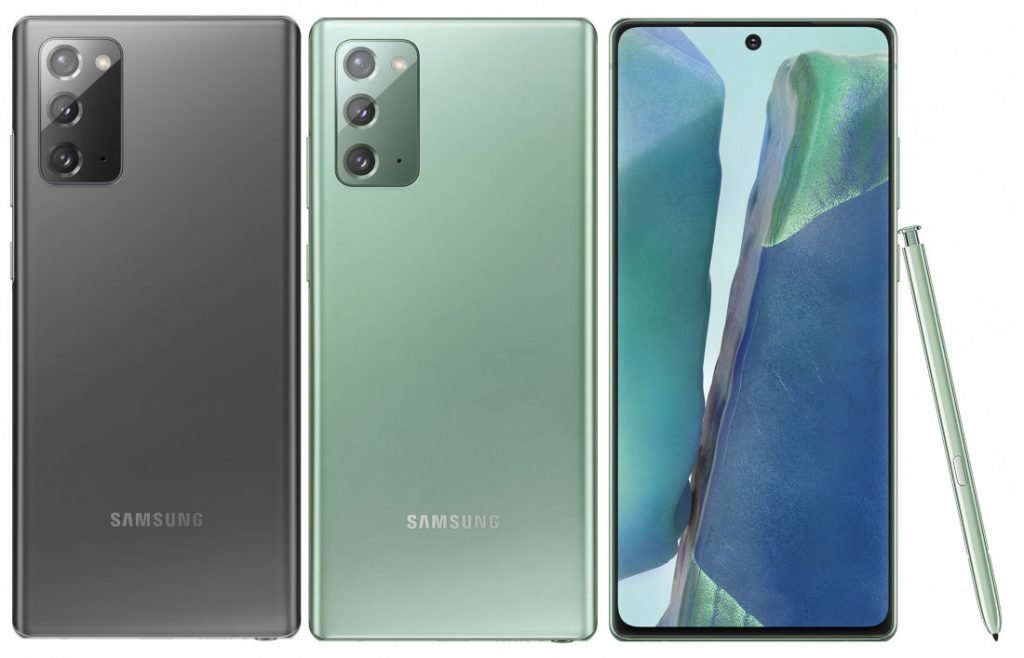 Features of One UI 2.5:
According to XDA, and as seen on the latest Note 20-series, the following are the key features of the new One UI 2.5
Camera

Pro Video mode, with ability to control the smartphone mic's direction. Can be paired with the Galaxy Buds to use them as a "pro-style lavalier microphone."
8K@24fps video recording.
21:9 aspect ratio video recording

Samsung Notes

Audio Bookmarks in Samsung Notes. This lets you synchronize your notes with audio recordings of lectures or meetings.
Import and write on PDF files
Autosave & sync between your phone, tablet, and PC
New template and background color options
Add handwritten text to typed documents

Samsung DeX

You can now connect to your smart TV wirelessly if the TV supports Phone Screen mirroring.
You can use multi-finger gestures on your phone to control DeX on your TV or monitor. Swipe up with 3 fingers to see recent apps, down to return to the home screen, or left or right to switch between apps.

Connectivity

Easily share the password of the Wi-Fi you're connected to with nearby Galaxy devices in your contact list.
See the speeds of the Wi-Fi connections in your surroundings before connecting to them.

Samsung Reminders

You can preset time and location information for upcoming meetings and tasks.