Two new devices from Xiaomi named Redmi Note 8 Pro and POCO F2 Pro have been rumoured to soon receive the MIUI 12.5 update. The MIUI 12.5 has not been released to all phones from Xiaomi but these two phones will soon get the update. Rumours have also stated that Xiaomi is set to release the MIUI 13.0 very soon. But Xiaomi has not even released the MIUI 12.5 to all its eligible devices yet.
For the update for Redmi Note 8 Pro, this released version update of MIUI 12.5 called V12.5.1.0.RGGCNXM is currently only available in China. When Redmi Note 8 Pro was originally released, it was released with Android 9.0 Pie and MIUI 10. Also, this Redmi Note 8 Pro was the first phone from Redmi to be launched with the MediaTek Chipset processor. And also, the device was released with the Helio G90T SoC.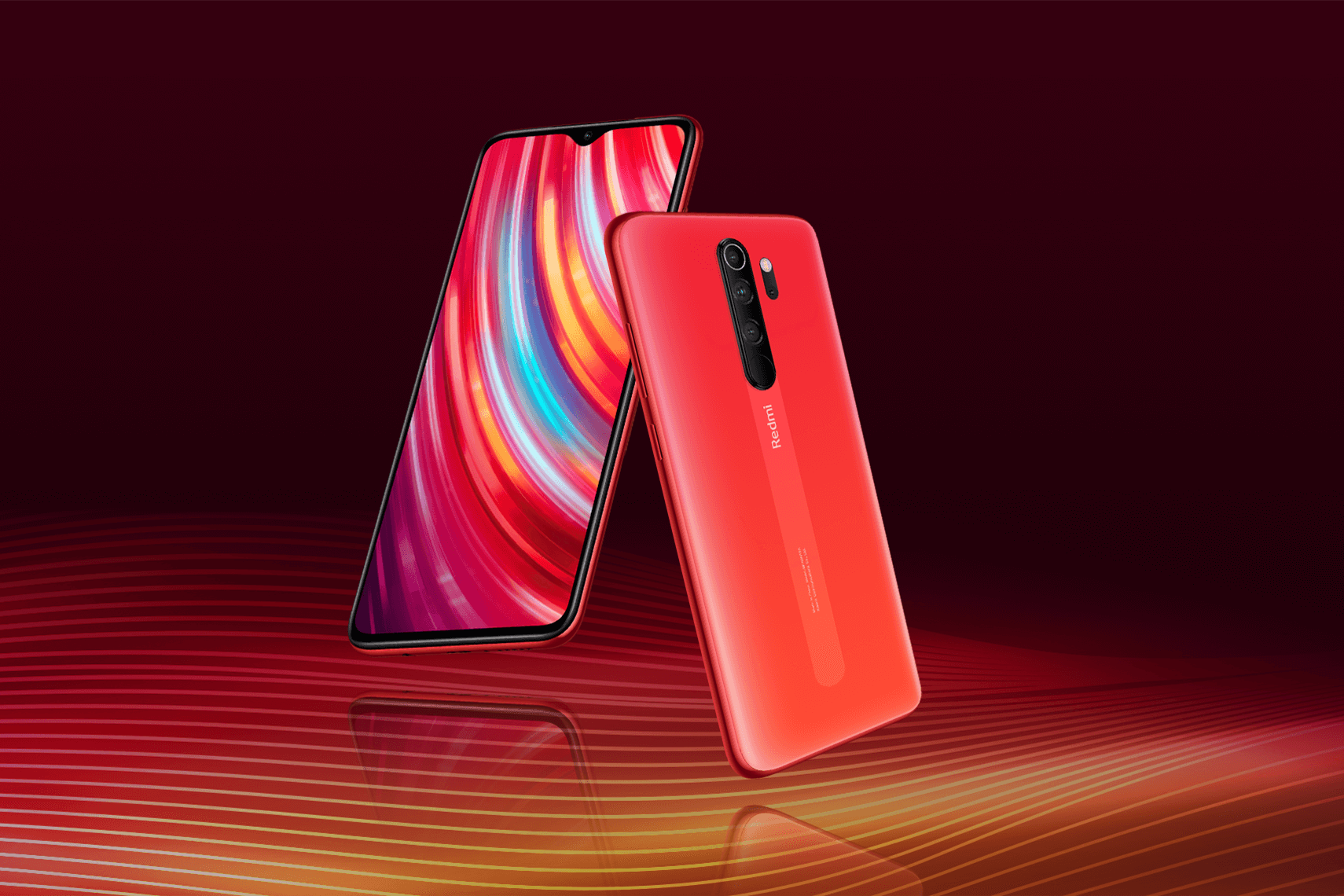 After this Redmi device was released, it regularly received new MIUI updates and it even upgraded to Android 10 version. This latest roll out from Xiaomi is the the last that the device will receive. It will also be receiving the Android 11 update.
For the update for POCO F2 Pro, the new update is only available for users in the EEA region of the world for now. It is believed that in the coming weeks, the update will reach other regions. POCO F2 Pro was originally launched with Android 10 OS and MIUI 11.