Last week, UMIDIGI unveiled its new products G1 Max & C1 Max, which is the budget 4G choice for fans. However, it is told by insiders that their team is working on a bigger member of its 5G family dubbed A13 Pro Max 5G and high probability of being marketed together alongside G1 Max & C1 Max. Some key specs of the new are leaked, let's take a look at how to max it is.
According to a new leak from a usually reliable source, UMIDIGI A13 Pro Max 5G is coming with a decent 5G chipset on board. The device will be powered by MediaTek Dimensity 900, 6nm advanced process, and supports WiFi-6. Plus, it will be paired with 12GB RAM and 256GB storage combo and a massive 5150mAh battery.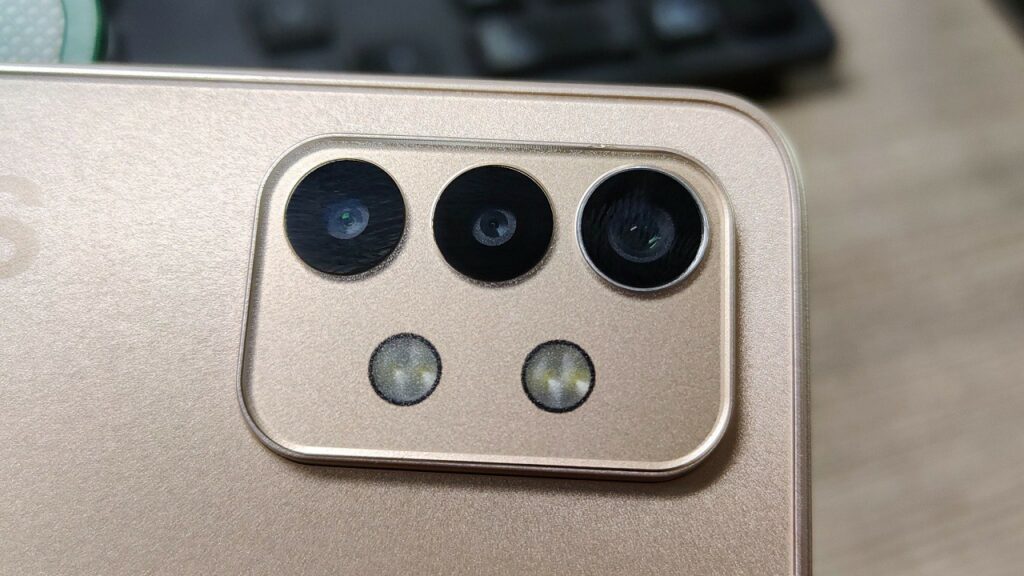 The phone is rumored to have a 6.8-inch large full-view display with a 90Hz refresh rate, presenting a vivid cinematic visual anywhere. It will also comes with a dotted notch on the front, and there will be a 24-megapixel camera within the space.
For the rear camera setup, UMIDIGI A13 Pro Max 5G will consist of a 64MP primary shooter, a 5MP depth sensor, and a 5MP macro cam on the rear. Obviously, the new A13 Pro Max will offer better overall specs than it predecessor, the A11 Pro Max.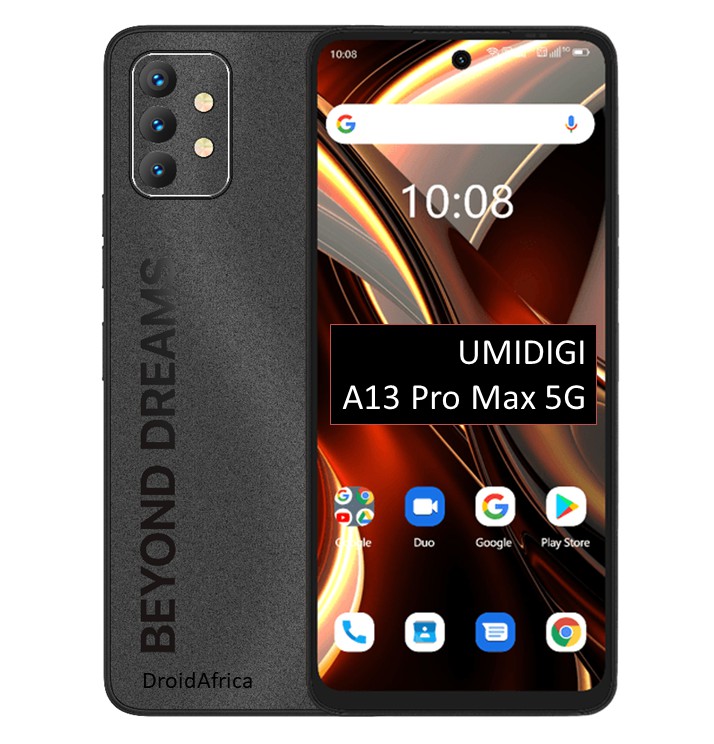 The rear design of the back panel still seems to be the same as several new products released by the by the company, accept for the slight changes in camera module design.
Well, it may be a little disappointing for those pursuing the new. However, it is unknown whether the final product will be changed. On the other hand, the A13 Pro Max 5G is said to arrive in three colors of black, blue, and gold.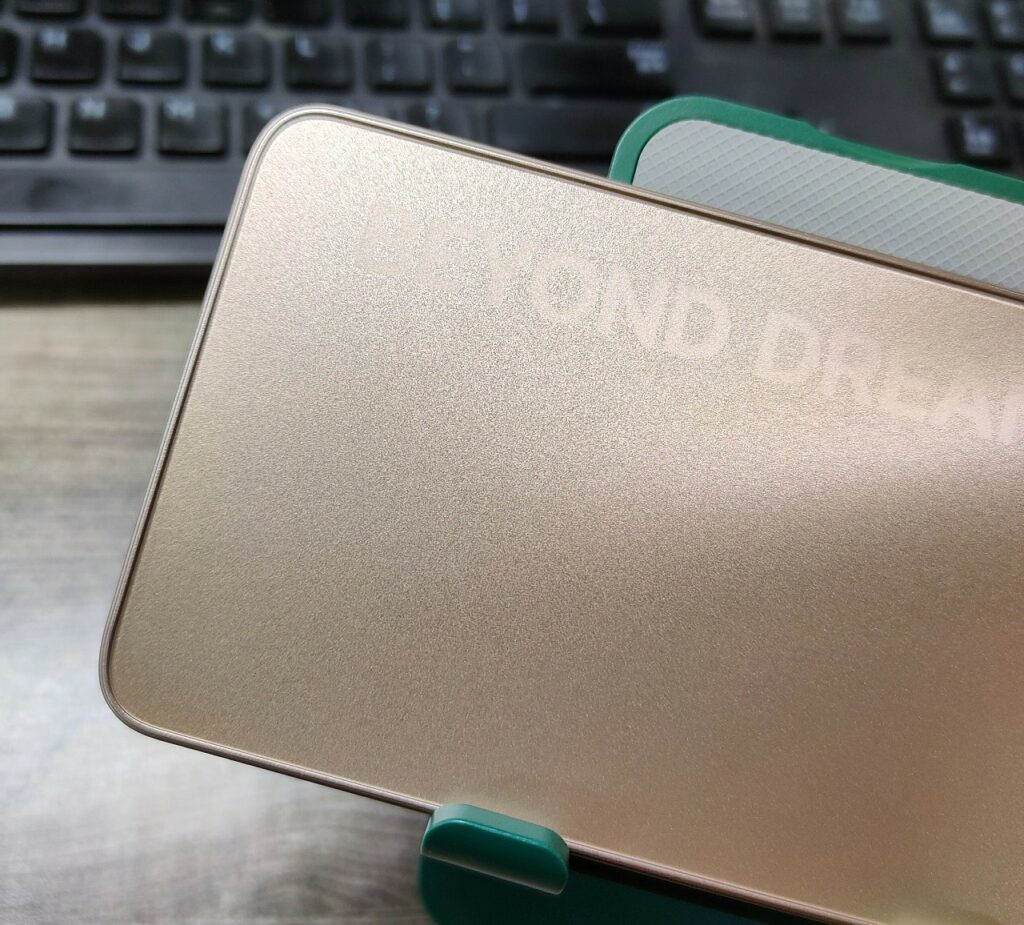 It is not clear whether the new phone will be officially launched on or before the upcoming 11.11 shopping festival. But you can pay close attention to their official website and social media page.