Something big has come to occur in the family of UMIDIGI F3 smartphones.  Recall that the UMIDIGI F3 smartphone was released to the market sometime early this year. Now there is another model, The UMIDIGI F3 5G.
The UMIDIGI F3 5G is almost an exact copy of the lower model, UMIDIGI F3 4G, although there are several noticeable differences such as: it has another chipset, there is support for 5G networks, the Bluetooth is more recent, the Android OS version is more recent, and there are fewer colors of this one. There is entirely no blue color.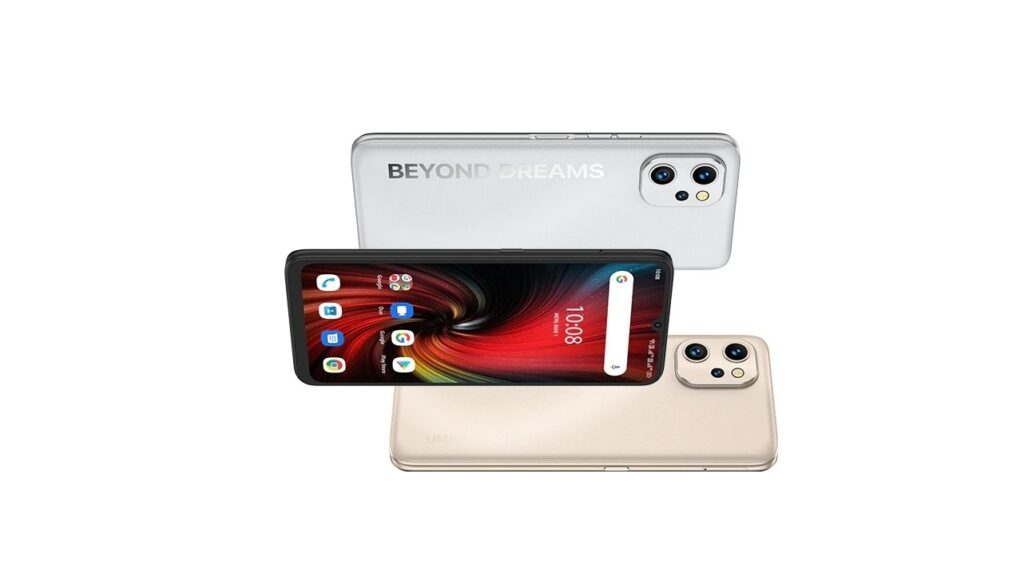 The battery capacity is excellent, 5150mAh, and the charging speed is slightly increased.  The front selfie camera comes with a resolution of 16 MP, plus a back trio of 48 + 8 + 5 MP (main camera, wide-angle, macro).
The smartphone houses the chipset is the super popular MediaTek Dimensity 700. The UMIDIGI F3 5G is equipped with 8GB RAM and 128GB internal storage. There is a tray for a memory card, but not a separate one, which means you will have to sacrifice your second SIM card whenever you are using SDcard.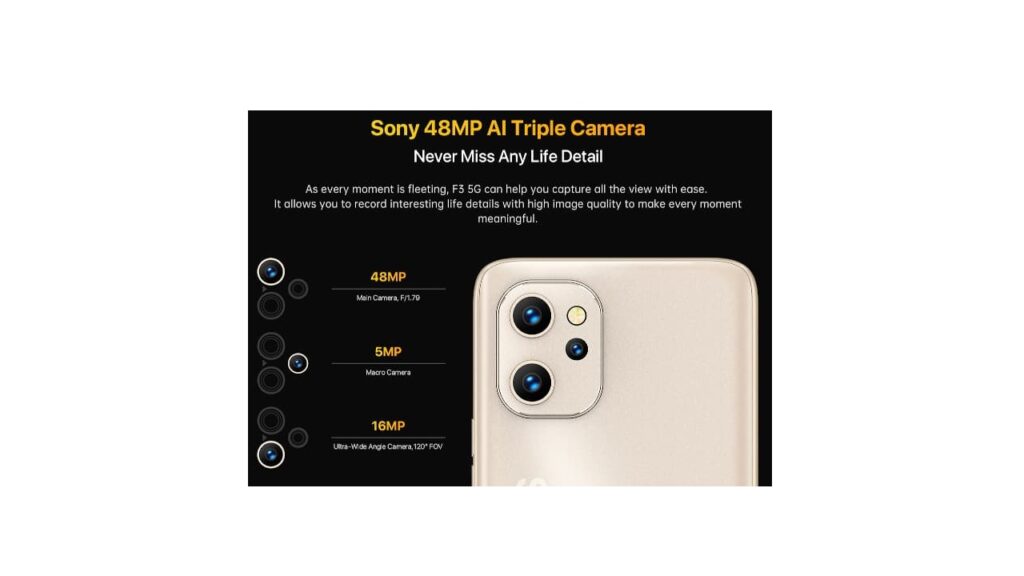 There is a fingerprint authentication scanner on the side of the smartphone, and it has a standard audio output. Sadly, we have just limited information as regards the UMIDIGI F3 5G.
The official release date and price would come as scheduled for August, 2022. The price currently is about $363.62 . Furthermore, when official sales begin, a more lower price would be announced.