The A-series are some of the top selling smartphones from UMIDIGI. The most recent iteration in the lineup is the A9-series which includes the vanilla A9, A9 Pro, and the A9 Pro 2021, which is the latest of the models and offers Google Android 11 out of the box. Now, the company is gearing to introduce the successor to these series, but unsurprisingly, the next model won't be called A10, but UMIDIGI A11.
We are still in the dark as to what this device will offer over it predecessor, but UMIDIGI thinks the soon-to-be announced A11 will take you beyond style and dreams, in fact, the A11 will come with "Beyond Dreams" slammed on the back.
Go beyond stylish, go beyond dreams!#UmidigiA11 Coming Soon. pic.twitter.com/sxH6imtXBb

— UMIDIGI (@umidigi) April 21, 2021
It is not clear as to when this device will be launched either, but the company said soon, and that should be probably within this April or early May.
Recall that UMIDIGI A9 Pro model is powered by MediaTek Helio P60, while the standard A9 has Helio G25. The A11 model being teased is the standard model, not the Pro model, as such you might just be getting entry-level CPU like one of the base model Helio G-series.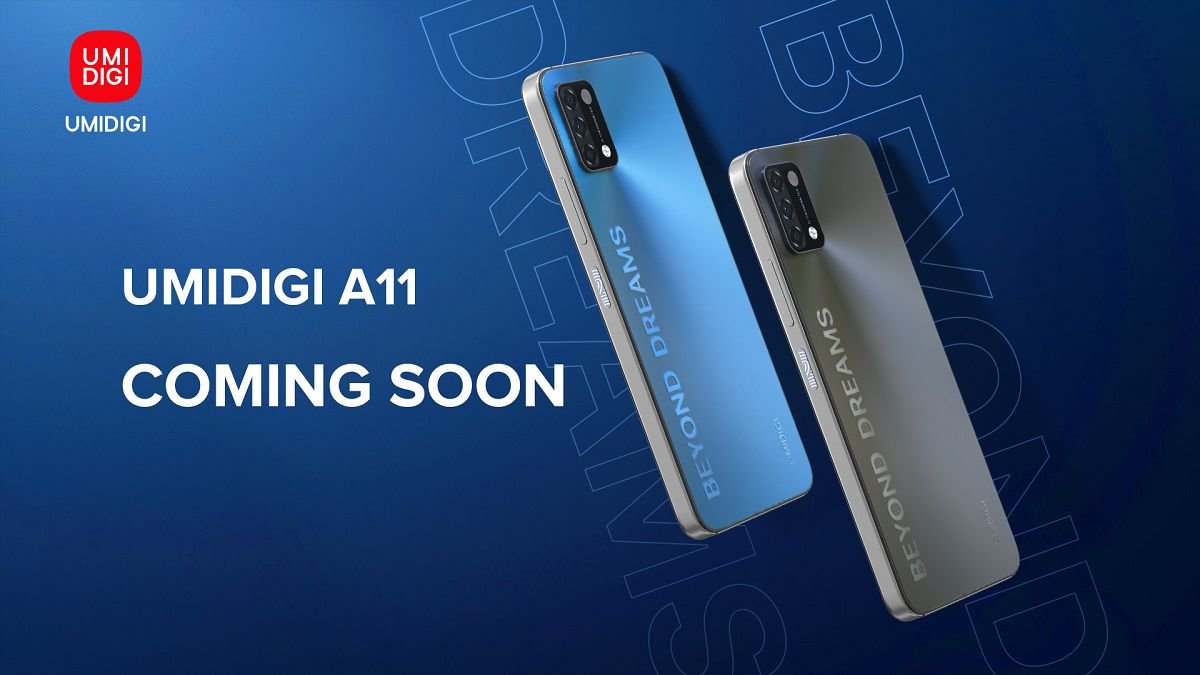 Looking at the rear, it seems like the device will retain same triple camera module like on the vanilla A9, and will mount a thermometer sensor as well, but the individual sensors within the camera space are not still known. UMIDIGI have created a blank page for the A11 on her official Aliexpress store, so we are just going to keep an eye on the page for further updates before the launch, so stay turned.