An entry-level smartphone might be the next device to expect from Xiaomi aside the company's flagship 13series. We've been previously told that the 'A' and 'C' letters in the current Redmi 9 and 10-series will find it way to the upcoming 11-series.
Today, what seems like the Redmi 11A has been certified on TENAA, and not just that, we also get to see what the device might look like when officially announced. Talking about announcement, it is important to note that Xiaomi have not made any official statement regarding these upcoming entry-level smartphones yet, but the TENAA certification could mean eminent launch.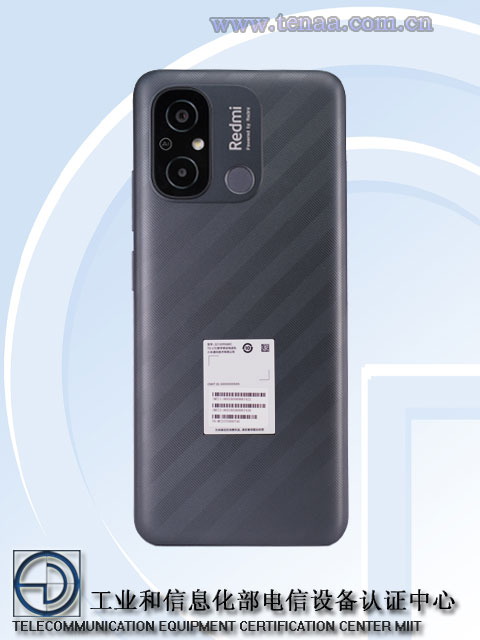 A single gaze at the image above renews a very recent memory; the Redmi A1 and A1 Plus. It seems Xiaomi decided to refresh the rear view of the 11A. The camera module is totally different from what we currently have on the 10A and 10C.
You should also notice that the design portrays three camera modules, just that the third opening is covered with an AI label. So if our guesses are right, we may just be looking at two Redmi phones already; the Redmi 11A, and the Redmi 11C. The A-model will have two lenses, while the C-variant might sport three rear shooters.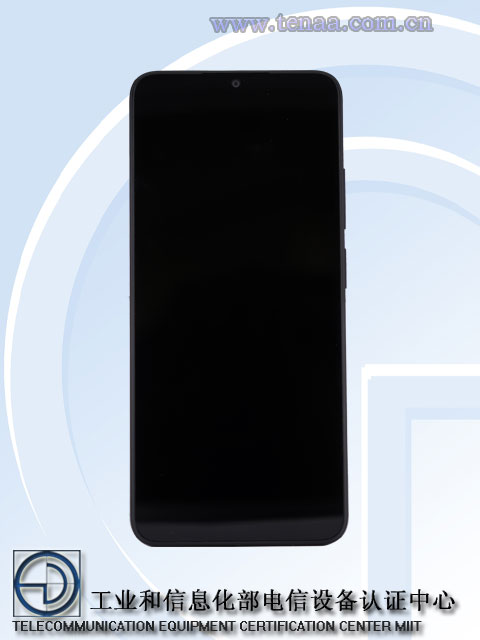 The frontal view above seems to house a dewdrop notch. The current 10A and 10C has 6.53 and 6.71-inches respectively, but both devices has a dewdrop notch on the head as well. So we won't be surprise if both upcoming models are given similar treatment as their predecessors. But times shall tell.
As for specifications, TENAA decided to be silent on what to expect. The current 10A and 10C has Helio G25 and Snapdragon 680 respectively. While getting a CPU update would be a nice deal, both of these CPUs are still capable enough for any entry-level device. But let time be the judge.