From the look of things, it seems the upcoming Asus ZenFone 8 Mini Smartphone will be powered by Qualcomm Snapdragon 888 chipset. This processor (Qualcomm Snapdragon 888) has been widely approved to be one of the rugged and fast processors so far.
There are a few reports regarding the launch, specification, and features of this smartphone that have been leaked on Geekbench. The Asus ZenFone 8 Mini Smartphone appeared on Geekbench and it was said to have model number ASUS_I006D. The report on Geekbench also predicted the smartphone to support 30W fast charging technology.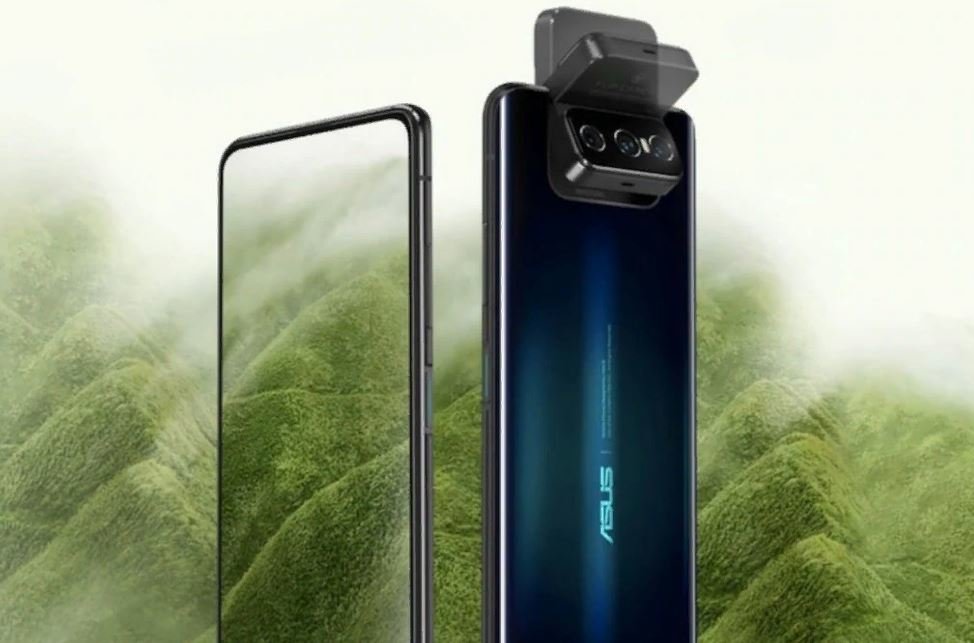 Furthermore, on the report about this Asus smartphone, it is expected to run on pure Android 11 and it is supposed to have at least two storage variants. Although, we know that this smartphone price will definitely differ in price as per the storage variants. Other reports claim the Asus ZenFone 8 Mini Smartphone will be equipped with a 5.92-inch display screen that has about a 120Hz refresh rate.
Although we are yet to get the full specifications of this smartphone and also a legit launch date of the smartphone. But as we all know, Asus smartphones are known to be rugged smartphones no matter what features will be onboard. However, it is not yet certain this upcoming  Asus smartphone will be categorized under the Asus ZenFone 8 series.