Multiple rumors have confirmed that the next smartphone from Apple is going to be the iPhone SE 3, the direct successor to the SE 2 of last year.  As per a new report, the upcoming device will be inspired by the iPhone 11, and will be powered by Apple's A15 Bionic Chipset.
Recall that the first iPhone SE was introduced back in March of 2016, which was followed by a successor about 4-years later. Specifically, the SE 2020 (aka iPhone SE 2) came in April of the year. Now, some key sources claims that the successor to these model will arrive within the first half of 2022, and might either be called iPhone SE 3, or iPhone SE 2022.
As per the new rumors, the iPhone SE 3 will take design cues from the iPhone 11, just like the SE 2 and the initial SE were designed according to the language of iPhone 8 and iPhone 5s respectively. Also, the SE 3, or iPhone SE 2022 is said to be powered by Apple's A15 Bionic, built under an LCD display panel.
From what we've learnt previously, the upcoming iPhone SE 3 has been rumored to keep the price tag of the iPhone SE 2, which was around $399. Now the question is, will Apple really offer the a smartphone powered by the company's A15 Bionic at this price? Just for reference sake, the current iPhone 13 with this CPU starts at $799.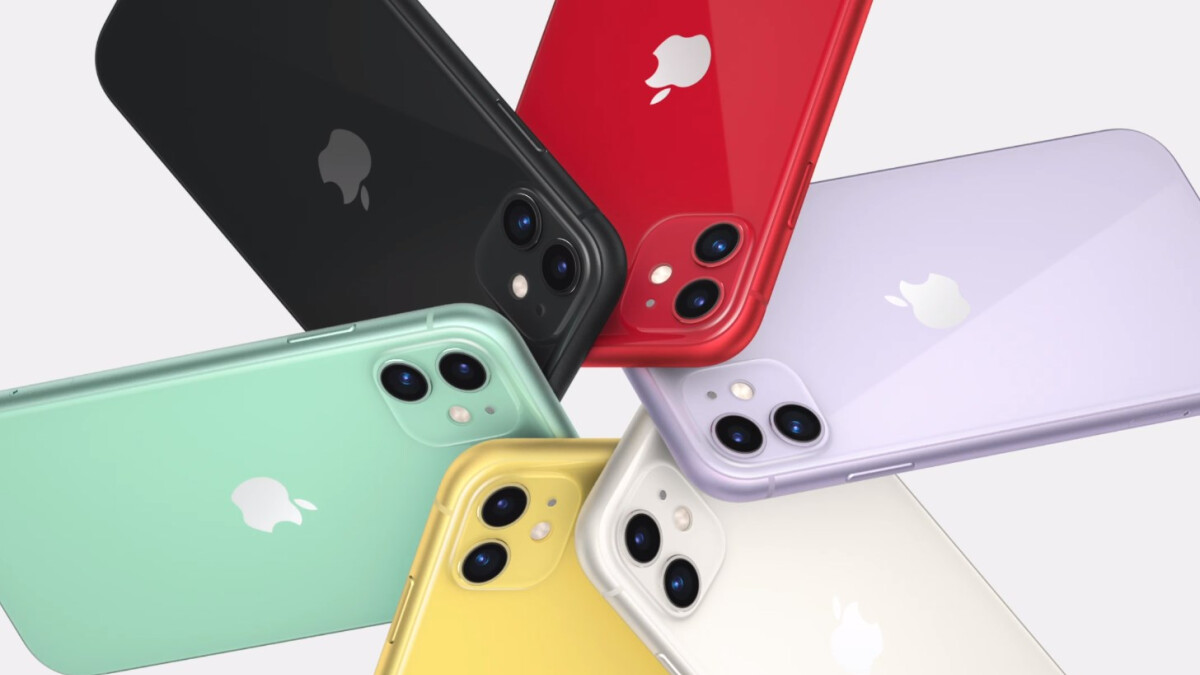 Possibly, the A15 on the upcoming SE 2022 might be somehow downgraded, else too many attentions may shift from the iPhone 13-series, especially the base models. But since these are all guesses and speculations, it best we wait for more news on the iPhone SE 3 going up from January of 2022.