For a few days now, there has been a series of leaks regarding the upcoming Samsung Galaxy Watch 5 and also the Galaxy Watch 5 Pro. Most of the tipsters showed off images of the smartwatches in 3D so we can all see the design and appearance of this upcoming watch series from Samsung.
Obviously, the Samsung Galaxy Watch 5 Pro will be the best version of this series in features. Although, the leak didn't give any clear information on the expected specifications of both smartwatches.
The designs of the leaked Galaxy Watch 5 and 5 Pro will be generally accepted and appreciated. The leak also exposed the code name of the Galaxy Watch 5 Pro to be "Project X" and the Galaxy Watch 5 to be "Heart".
These code names are used internally within Samsung. We should expect the Samsung Galaxy Watch 5 Pro to come in just two (2) colors (Gray titanium and Black). According to the leak, Samsung is going to make an LTE version for the Galaxy Watch 5 (obviously a Bluetooth version).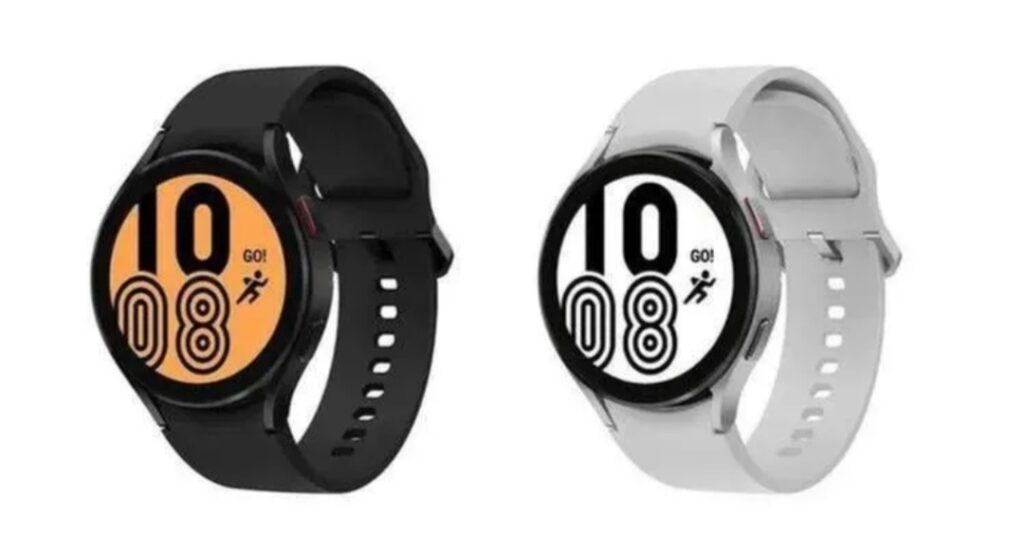 Based on the images leaked, the Galaxy Watch 5 Pro features a different but interesting buckle system which makes a slight difference from the previous models of watched from the brand. Both Anticipated models (Galaxy Watch 5 and 5 Pro) will possess two (2) outer control buttons and also a microphone hole by the side of the watch.
Normally, at the back of the watch, there are different sensors yet to be leaked. Interestingly, Samsung is expected to embed the Wear OS 3.5 operating system in both watches and also the One UI Watch 4.5 interface.
Expected Launch Date:
There will be more leaks as per specifications and features regarding the Samsung Galaxy Watch 5 and 5 Pro before its predicted launch date on August 10, 2022