Refurbished smartphones can be a good option to consider when looking for a cheaper alternative to a brand new smartphone. However, it's important to understand what "refurbished" means and to do your research to ensure that you're getting a high-quality device.
Refurbished smartphones are typically pre-owned devices that have been restored to their original factory settings and may have undergone repairs or upgrades to improve their performance. They may have been returned by customers for various reasons, such as minor defects, cosmetic damage, or simply because the customer changed their mind.
Should you buy a refurbished smartphone
Refurbished smartphones can be a good option for those who are looking for a more affordable phone without sacrificing too much on quality. However, there are several things to consider before buying one. Here are five important factors to keep in mind: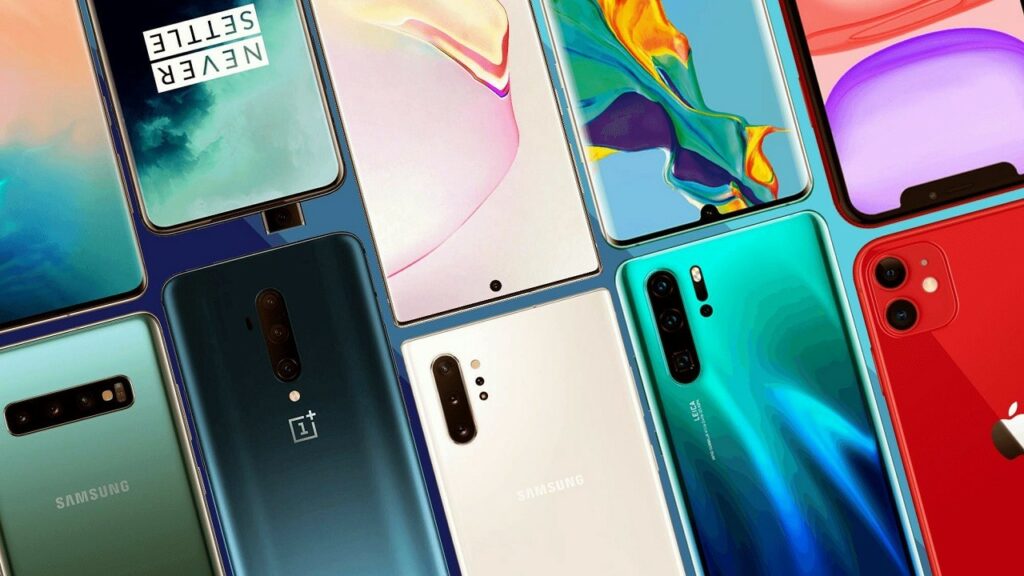 Five important factors to consider before buying a refurbished smartphone
1. Condition of the phone:
The condition of the phone is the most important factor to consider when buying a refurbished smartphone. Make sure to check the description of the phone carefully, as well as any pictures that are provided, to ensure that it is in good condition. Look for signs of wear and tear, such as scratches, dents, or cracks. Also, make sure that the phone is functioning properly by checking features such as the touchscreen, camera, and battery life.
2. Warranty and return policy:
When buying a refurbished phone, it is important to check if it comes with a warranty or return policy. This can give you peace of mind that if the phone does have any issues, you can return it for a replacement or a refund. Make sure to read the terms and conditions of the warranty and return policy carefully to understand what is covered and what is not.
3. Reputation of the seller:
It is important to buy a refurbished phone from a reputable seller. Do your research by reading reviews and checking the seller's ratings on marketplaces like Amazon or eBay. Also, look for information on the seller's website, such as their history and any certifications or accreditations they have.
4. Price:
Refurbished smartphones are usually less expensive than brand new ones, but make sure to compare prices from different sellers to ensure that you are getting a good deal. Don't be afraid to negotiate with the seller to get a better price.
5. Compatibility with your carrier:
Finally, make sure that the refurbished phone you are buying is compatible with your carrier. Check that the phone supports the right bands and frequencies for your carrier, as well as any other specific requirements your carrier may have. In most cases, it is recommended to buy an unlocked refurbished device than to buy a carrier locked device.
Conclusion
Overall, refurbished smartphones can be a good option for those looking for a more affordable phone, but still do your own home works; do your research on the specific model of smartphone you're interested in purchasing, check reviews and compare prices with other retailers to make sure you're getting a fair deal.