WhatsApp is a very popular instant messaging platform that is used by millions around the world. WhatsApp has been leading the instant messaging world for some time and it still continues to do so. Recently, WhatsApp experienced some backlash regarding their Privacy Policy but despite this, WhatsApp still continues to grow.
WhatsApp has other competitors in the instant messaging business like Telegram and Signal. The Facebook owned messaging platform commonly adds new features to the application on a regular basis. And now, it is working on some new and in-demand features. Many users have frequently complained about the unavailability of some features.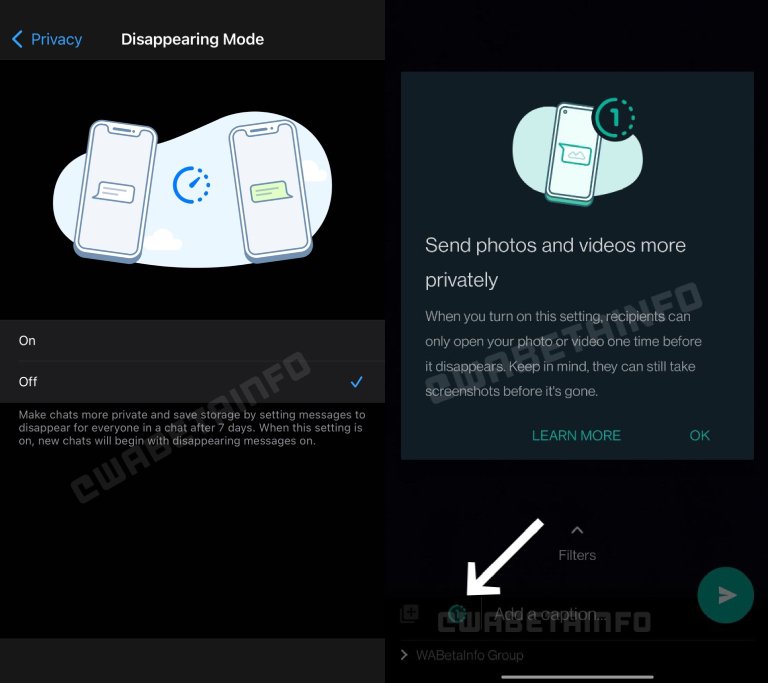 WhatsApp to add new disappearing message featureWhatsApp Inc. is set to add some of these features to its application. WABetaInfo published a report where it was stated that Facebook CEO, Mark Zuckerberg, and the Chief of WhatsApp, Will Cathart, have stated that the messaging platform will get multiple device support. This means that, account owners can use the application on different devices at the same time.
Also, the report confined that Mark Zuckerberg said WhatsApp will add the feature for "Disappearing Messages". This will enable the disappearing mode for all chat threads on WhatsApp. So, WhatsApp users can choose to set their threads to this feature.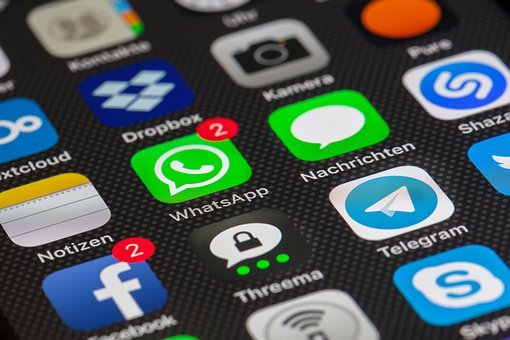 WhatsApp to add new disappearing message feature
Also, the report stated that the "view once" feature will be added soon. This means that, the recipient of a media message will only be able to view that media once before it disappears. The date for the rollout of all these features is not yet known.