Xiaomi-made earbuds are ruggedly built in-ear headsets that can last you for a longer usage time. You can now purchase the Xiaomi Haylou GT1 True Wireless Bluetooth Earbuds On Jumia for as low as ₦ 6,860. As a ruggedly built earbud, it features convenient fingerprint touch controls that offer you a smarter control experience. Xiaomi is one of the famous Chinese brands that have gradually entered and made their way into Nigerian-based e-commerce stores.
The earbud has a greatly enhanced sound quality with digital signal processing (DSP) noise reduction technology. Judging from the design, you would agree this earbud is indeed rugged. The 310mAh box it comes in offers about 12 hours extended time for use while the earbud itself can last for about 3.5 hours when used continuously.
The embedded voice assistant feature on this earbud is sharp in capturing voice commands. With the help of the in-built 7,2mm dynamic coil unit with high sensitivity, it delivers a true wireless stereo and crystal clear sound.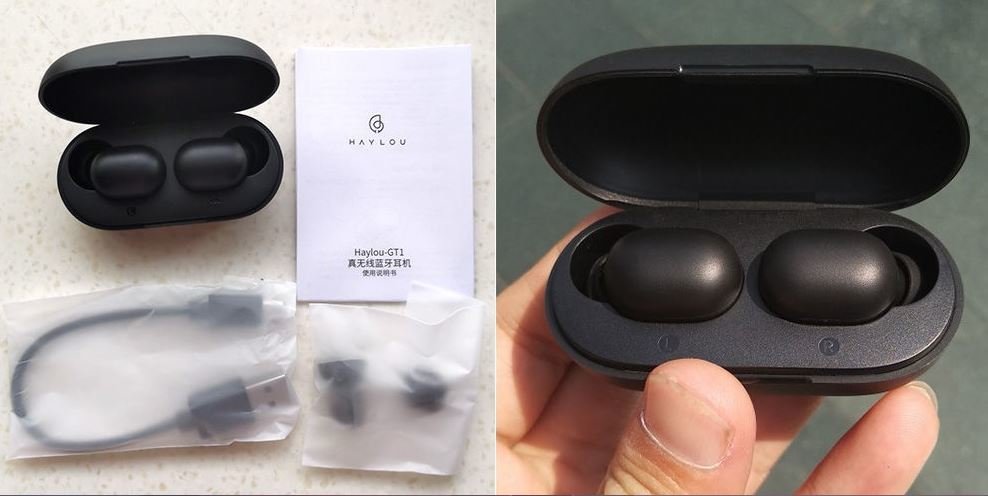 Xiaomi Haylou GT1 True Wireless Bluetooth earbud offers users comfortable in-ear wear. It weighs just 4 grams which makes it lighter and easier to carry on your ear. The earbud connects swiftly to your smartphone when you successfully pair both devices.
Where To Buy:
The Xiaomi Haylou GT1 True Wireless Bluetooth earbud is currently available for just ₦ 6,860 on jumia.
Buy Xiaomi Haylou GT1 True Wireless Bluetooth earbud for just ₦ 6,860