Chinese manufacturing giant Xiaomi is currently rolling out the MIUI 12.5 update for Xiaomi Mi 8 series, MIX 3, and MIX 2S. The above-listed smartphones are previously launched smartphones from this brand. Xiaomi has deemed them fit to possess this current MIUI 12.5. However, these smartphones ( Mi MIX 2S and MIX 3) were released sometime last year and unfortunately, they were among the Xiaomi-made smartphone to be equipped with the Android version 11.
These two models ( Mi MIX 2S and MIX 3) were embedded with the same processor which is Qualcomm Snapdragon 845 chipset. As of that time of the Mix 3 launch, it boasts of the previous Xiaomi MIUI 10 while the Mix 2S was embedded with the MIUI 9 out of the box. As technology continues to grow, a lot of things tend to be upgraded and improved to suit different usage scenarios.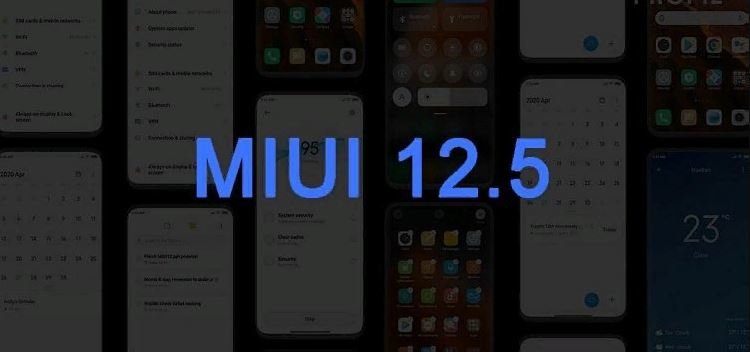 Nevertheless, the Xiaomi Mi 8 series will also be among the list of smartphones to get the MIUI 12.5 update. Although the Mi 8, series has already received a major MIUI 12 update sometime in the month of July and August last year. This update is expected to be made available in no distant time. All users of these listed smartphones just have to exercise some patience with the Xiaomi company but surely, the update will come.