From a recent report from 91Mobiles, they revealed that Xiaomi Redmi 8 successor is in the works and it will even spot the yet unannounced MediaTek G70 chipset. The smartphone is going to be the Redmi 9 of course and it will come in 4GB of RAM and 64GB of internal storage. The Redmi 8 and the 8A was just released recently and they are selling like mad in the market.
The Redmi series has always known to be competing in the budget section and they usually goes a tad ahead of its competitors. From the beginning, Xiaomi always love Qualcomm's chipsets and that's what they have been using since. They suddenly dived in to MediaTek chipsets when they released the Redmi Note. Even the Redmi Note 2, Redmi Note 3, Redmi Note 4 and Redmi 6 runs on a MediaTek chipset.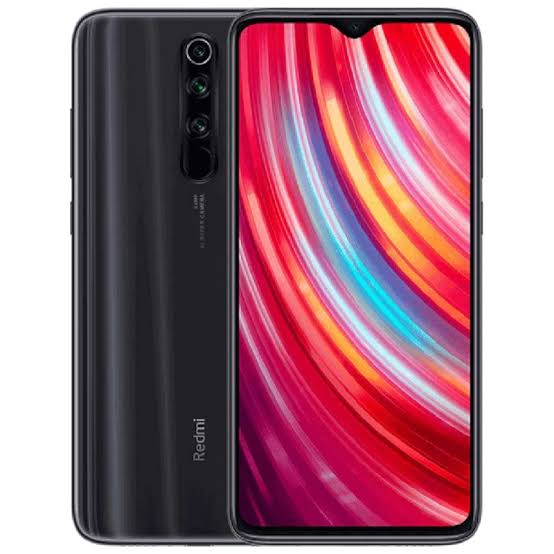 I don't need to tell this already because you have known that the most recent Redmi Note 8 Pro runs on a MediaTek chipset. The chipset on the Redmi Note 8 Pro is a MediaTek G90T chip. It's a gaming chipset which was released a few months ago and the Note 8 Pro happens to be the first smartphone to use this powerful chipset. Now the upcoming Redmi 9 was reported to come with a MediaTek G70 SoC and this chipset might also be in the gaming segment.
So performance will be great on the Redmi 9. It could even be faster than the Snapdragon 439 SoC on the Redmi 8 series. It will also have a larger display size unlike the Redmi 8 which has a 6.22inch HD+ display with resolution 720 by 1400 pixels. The smartphone is expected to be released in the first quarter of 2020. We are looking forward to the smartphone to have a 6.4inch Full HD+ display, 4000mAh battery and a quad camera setup at the rear. Well, that's just our prediction, we should learn more about the device when it is due.