Xiaomi Nigeria is all set to introduce the flagship Mi 10T in the country in less than 24 hours from now. Nigeria was one of the few African countries that received the Mi 9T few months after it was announced in China back in 2019, and now, the Mi 10T which was announced on the close of September 2020, will officially arrive in the country tomorrow.
The Mi 10T may not be a flagship device to everyone, and that depends on what constitute flagship device to you, but if processing power is one among your spec list, then a flagship device from Xiaomi is coming. About processor, the soon to be introduced Mi 10T draws strength from Qualcomm's Snapdragon 865 octa-core CPU, along with Adreno 650 graphic processor.
The Mi 10T is both an upgrade and a downgrade to the vanilla Mi 10; an upgrade in display and a downgrade in camera specs. Xiaomi removed the 108MP main lens from the 10T in favor of a 64-megapixel snapper along with three other auxiliary sensors.
But for the display, the Mi 10T comes with IPS LCD panel instead of the supper AMOLED screen used in the standard Mi 10, however, you are getting a rather impressive 144Hz faster refresh rate and a display brightness that can go as high as 650 nits.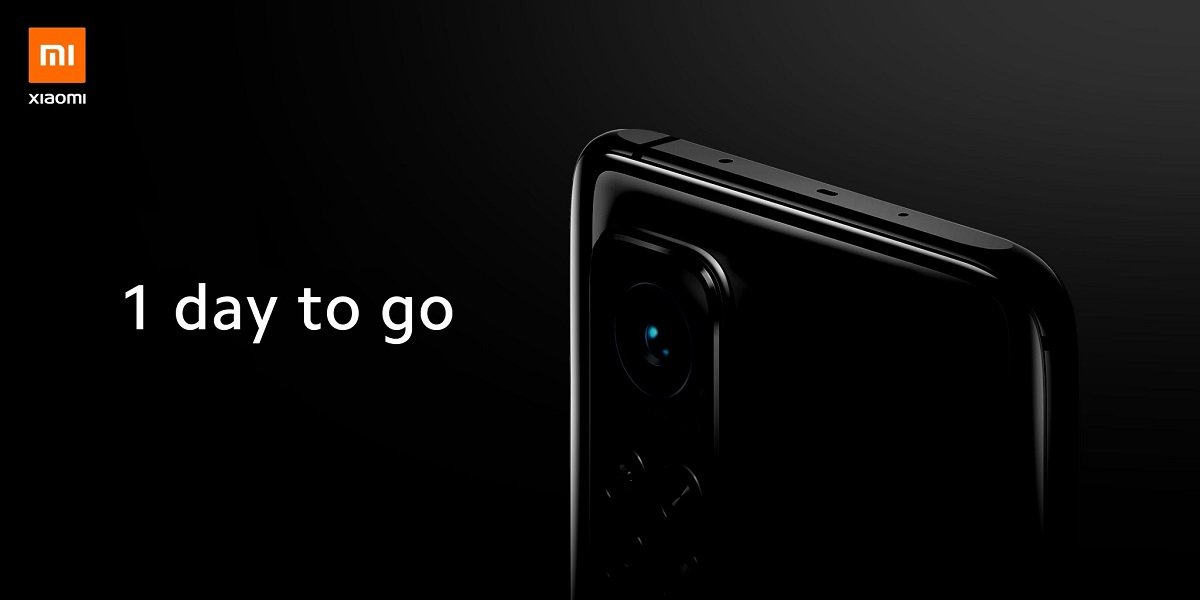 Another area that got better on the Mi 10T is the battery department, which is now a full 5000mAh juice, accompanied with 33W fast charger, instead of the 4780mAh and 30W charger on the Mi 10.
Other specs to be excited for on the Mi 10T includes MIUI v12 base on Android 10, 4G and 5G compatibility, a side-mounted fingerprint scanner and the device high res dual stereo speakers. One important thing yet unknown though is the price. But we won't speculate much on that, since the launch event is just hours away.